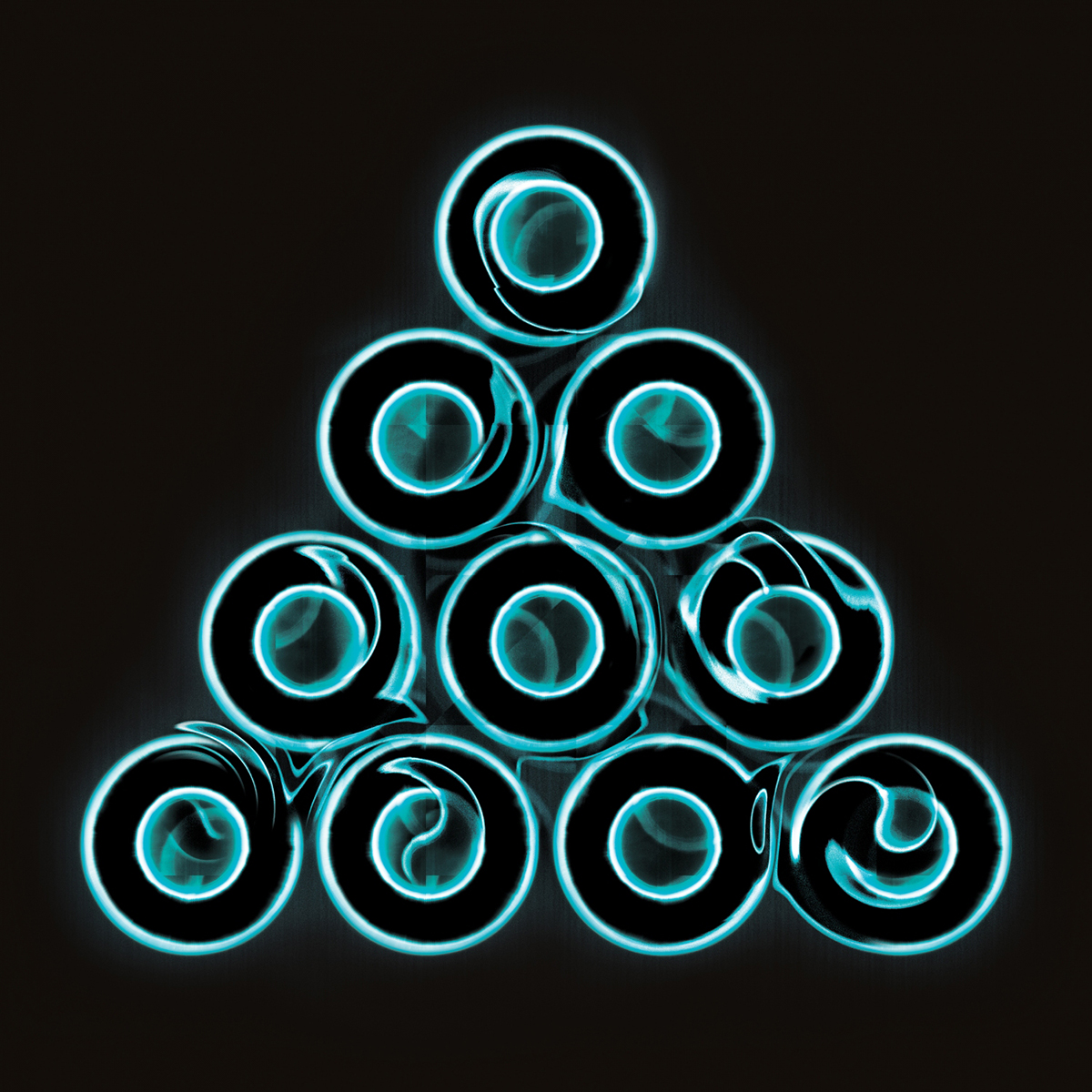 Nicolas Bougaieff's The Upward Spiral (Mute) is such an amalgamation of sounds that it would be sort of pointless to even try categorize it, or put it into one singular genre. I guess I could loosely try and describe it as techno, but that label doesn't do the album complete justice.
Many of the songs themselves frequently shift elements throughout the course of a tune: moods changes, tempo changes, and intensity changes are unleashed and run amok. Nearly all the tracks on the album have multiple facets to them. There are elements of industrial noise reminiscent of artists like Throbbing Gristle on title track "The Upward Spiral," a pounding, mercilessly forceful intensity on tracks like "Inexadorable", and traphouse vibes on songs like album standout "Nexus", which, like much of the album, goes through sonic shifts that leave you wondering how Bougaieff could have possibly sewn them together. The first 45 or so seconds of "Nexus" sound like something that Pop Smoke or Chief Keef would've crooned over, before shifting to a techno-industrial mood that grinds for the remainder of the track.
Throughout the record, Bougaieff employs deep, pounding bass and synths that could seemingly cut their way through sheets of metal so don't come to this album looking for an easy, chill listen. The tracks force the listener to engage and to focus. But if you choose do so, then Bougaieff will take you on a journey that you better make sure you're strapped in for.